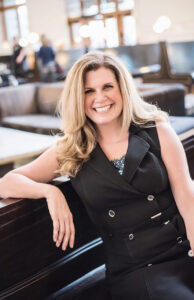 Use the form on this page to submit an email to me with your questions at anytime. You may also call me directly, and I will get back to you within 24 business hours.
If you are ready to make an appointment, please use the appointment request button at the bottom of the page, and you will be directed to my calendar.
I am looking forward to hearing from you!
Phone: (303) 500-3307
Email: tobi@empowhercounseling.com

Providing virtual Telehealth services (Video Conferencing) in Colorado and Florida
Colorado Department of Regulatory Services