Have you made every effort to make your marriage work and it is simply not working? Struggling financially due to a divorce? Currently contemplating divorce?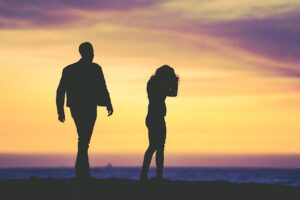 Know that you are not alone. Knowledge is power and critical for moving forward on your own. We work with people who are facing divorce challenges, and find that learning about the process, and how it applies to you and family, can relieve some of the stress divorce can cause. We are a group of experienced, empathic professionals who can give you the information you need to make the best legal, financial, and emotional decisions for yourself and/or your family.
Join me for the Second Saturday Divorce Workshop where you can talk with an attorney, a financial analyst specializing in divorce, a therapist, as well as a realtor and mortgage lender. We can help you through this challenging time!
Workshops on the second Saturday of each month from 8:30-11:30 AM.  Get more information or register for a workshop today!